Berkarir di dunia tarik suara nggak bisa membuatmu berprestasi? Jangan salah! Meski sibuk dengan jadwal manggung, para panyanyi ini tetap bisa menunjukkan eksistensinya dalam berbagai bidang loh. Bahkan mereka berprestasi dan membanggakan negara. Inilah daftar beberapa penyanyi muda dan cantik yang berprestasi. Cocok buat kamu jadikan inspirasi nih.
Gita Gutawa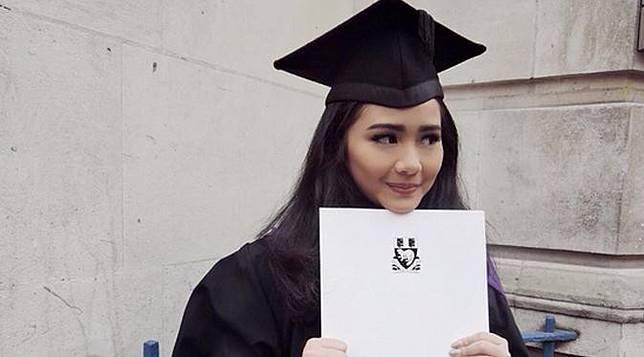 Aluna Sagita Gutawa lahir di Jakarta, 11 Agustus 1993. Gadis yang lebih dikenal dengan nama Gita Gutawa adalah seorang penyanyi, putri dari Erwin Gutawa. Bakat bernyanyi Gita sudah tak diragukan lagi sejak dia masih anak-anak. Album-albumnya selalu sukses di pasaran.
Bahkan, kemampuan bernyanyinya telah diakui oleh kancah internasional dengan meraih juara I pada The 6th International Nile Children Song Festival (INCSF) yang berlangsung di Kairo, Mesir pada 29 Januari – 3 Februari 2008.
Selain itu, prestasi pendidikan Gita juga membanggakan dengan kuliah di jurusan ekononomi Birmingham of University, Inggris. Setelah lulus S1, Gita pun melanjutkan S2-nya di London School of Economics and Political Science, LSE Inggris. Dia menyelesaikan pendidikan S2 hanya dalam setahun. Wah, hebat banget ya. Memang pendidikan itu harus nomor satu.
Maudy Ayunda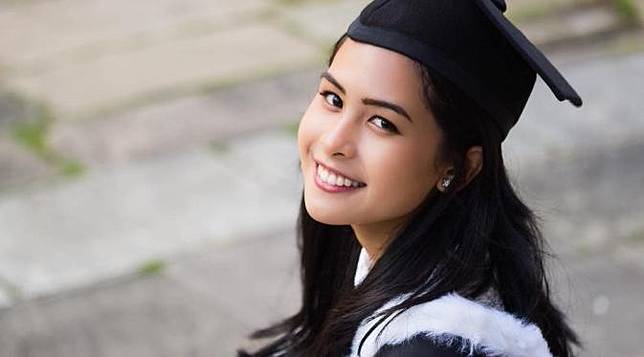 Memiliki nama lengkap Ayunda Faza Maudya, gadis kelahiran Jakarta, 19 Desember 1994 ini ternyata telah memiliki segudang prestasi di usianya yang masih terbilang cukup muda. Gadis cantik ini awalnya hanya menggeluti dunia akting namun seiring berjalannya waktu dan ketertarikannya akan dunia musik akhirnya membawanya menjadi seorang penyanyi hingga saat ini. Namun di tengah kesibukannya, gadis ini masih bisa berprestasi dalam bidang akademik.