Hampir di setiap kesempatan seorang figur publik tak pernah luput dari polesan make up. Tuntutan pekerjaan dan tampilan di depan kamera memang mengharuskan mereka demikian.
Di dunia hiburan penampilan adalah yang utama. Selain untuk diriny sendiri, terlihat tampil sempurna juga salah satu bentuk menghargai para fansnya. Hal itu bisa kita lihat dari beberapa artis yang sangat terbantu penampilanya berkat polesan makeup yang menempel di wajahnya.
Akan tetapi, istilah tersebut tidak berlaku buat artis-artis muda berikut ini. Sebab, dengan atau tanpa make up, paras mereka memang sudah menawan. Siapa saja mereka? Berikut ulasanya:
1. Chelsea Islan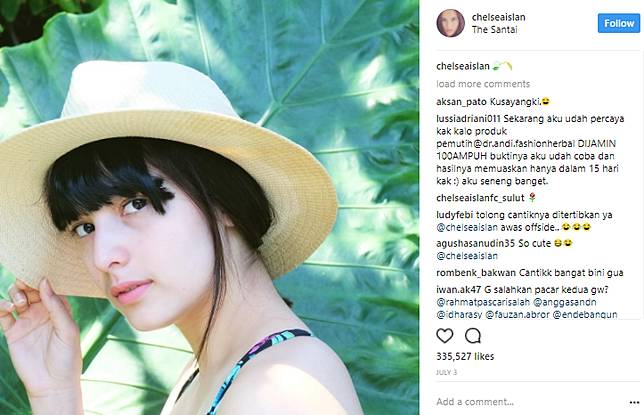 Artis remaja Chelsea Islan ini merupakan salah satu deretan artis tercantik di Indonesia. Sehingga tak heran jika banyak kaum lelaki yang jatuh cinta dengan pesona kecantikan Chelsea.
2. Maudy Ayunda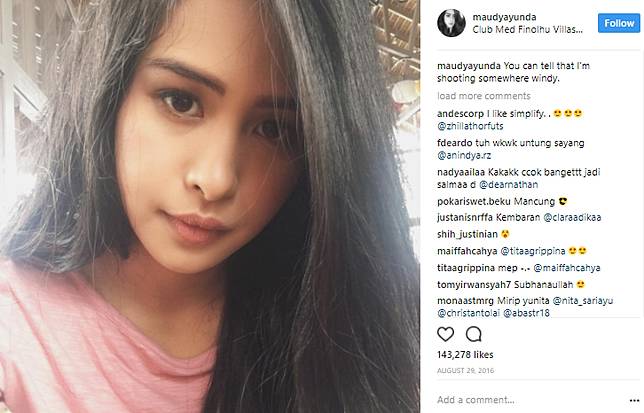 Wajah imutnya Maudy Ayunda memang menggemaskan, apalagi saat nggak diberi riasan makeup. Jika kamu bertemu penyanyi berprestasi ini ketika dia mengenakan make-up, bisa jadi dirimu nggak mengenalinya. Cantiknya super banget sih!
3. Ranty Maria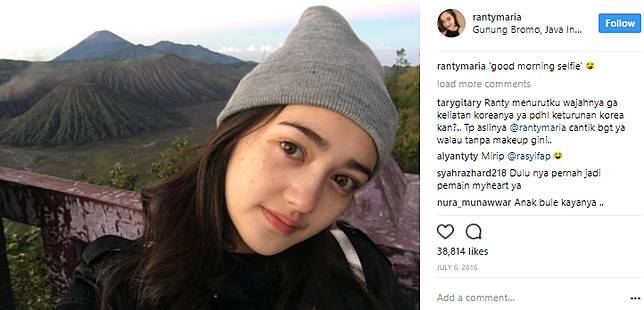 Siapa sangka kalau di balik penampilan kasualnya Ranty Maria, terdapat wajah flawless yang memabukkan?
4. Tatjana Saphira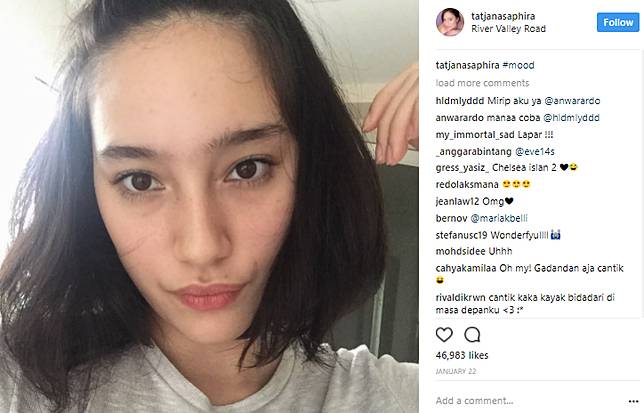 The one and only: Tatjana Saphira. Mau ber-makeup atau nggak, tetap saja bikin jatuh cinta.
5. Pevita Pearce
Cantiknya Pevita Pearce memang mengagumkan. Mau pakai make-up atau nggak, tetap saja menarik hati siapapun yang melihat
6. Kimberly Ryder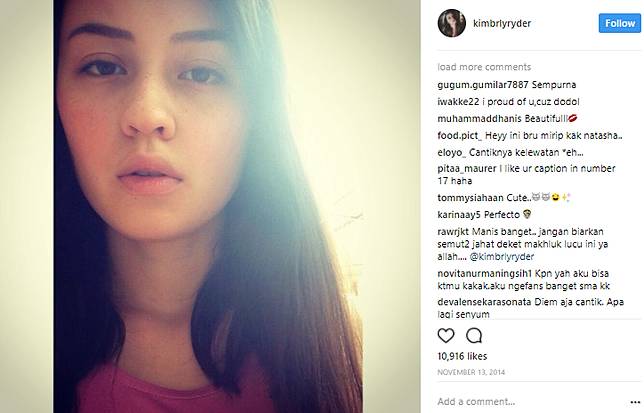 Kecantikan Kimberly Ryder terlihat semakin terpancar tanpa menggunakan make up. Emang kalau aslinya udah cantik, meskipun tanpa make up juga tetap cantik ya!
7. Prilly Latuconsina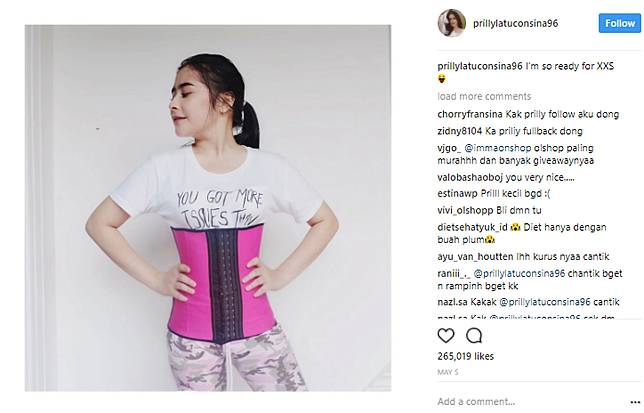 Artis remaja ini memang sangat menggemaskan. Walaupun tanpa make up, Prilly Latuconsina ini tetap terlihat cantik dan menawan.
8. Jessica Mila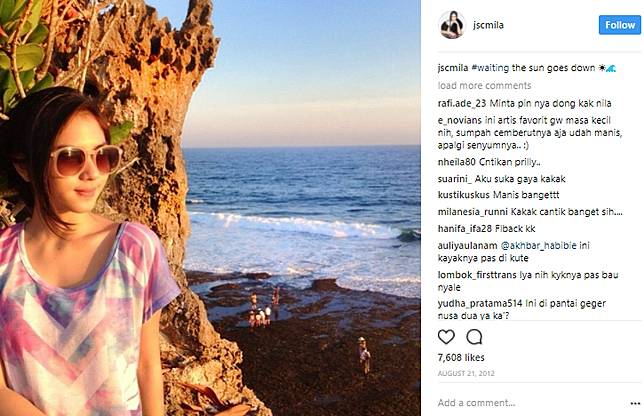 Sesekali tampil tanpa make-up sebenarnya tak masalah, karena wajahmu perlu diberi waktu untuk bernafas. Seperti Jessica Mila nih yang berani pergi-pergi ke luar tanpa polesan make-up.