Memiliki banyak tawaran pekerjaan, ternyata tidak serta merta selalu menjadi fokus utama seorang selebriti. Namun, ia juga memiliki impian di bidang lainnya. Tak jarang impian tersebut justru harus mengorbankan kariernya.
Di tengah karier yang sedang cemerlang, beberapa selebriti sempat berhenti dari dunia hiburan yang sempat membesarkan namanya. Ada yang ingin fokus mengurusi keluarga, ada juga karena ingin berbisnis. Siapa saja seleb yang pernah vakum dan seperti apa kisahnya? Yuk, langsung cek ulasan berikut ini.
1. Dimas Seto.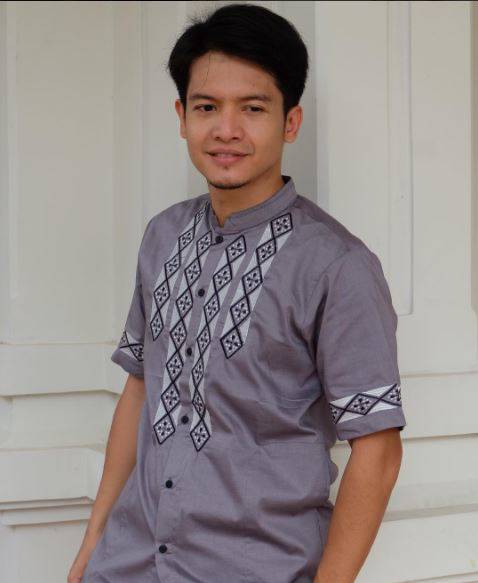 Sosok Dimas Seto memang tidak asing lagi di dunia perfilman. Namun, kiprahnya sempat terhenti beberapa saat. Suami dari Dhini Aminarti ini sempat vakum dari dunia akting karena ingin lebih fokus dalam mengembangkan bisnis baju kokonya. Pada tahun 2015 lalu, sosoknya sudah kembali wara-wiri di layar kaca TV Tanah Air. Ia memulai kembali terjun ke dunia hiburan dengan membintangi film Dejavu: Ajian Puter Giling.
2. Sheila Marcia.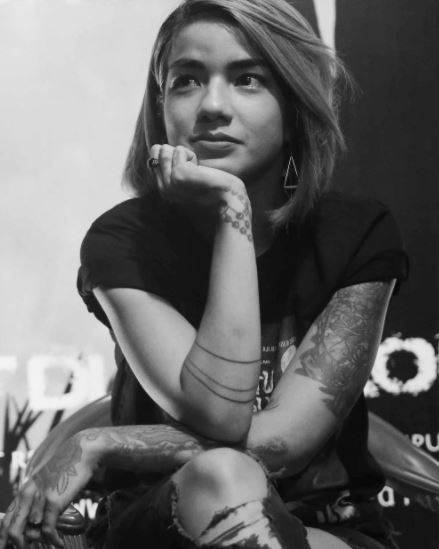 Perempuan bernama lengkap Sheila Marcia Joseph ini juga pernah vakum dari dunia hiburan. Tak tanggung-tanggung, Sheila Marcia telah vakum selama lebih kurang lima tahun lamanya. Sejak menikah dengan Kiki Mirano pada 27 April 2011, perempuan kelahiran 3 September 1989 itu memang memilih fokus pada keluarga.
Namun, sejak rumah tangganya kandas tahun 2016 lalu, Sheila memutuskan untuk kembali mulai syuting lagi. Ibu tiga anak ini menandai kembalinya dirinya dengan turut membintangi sinetron hits Anak Jalanan.
3. Dian Nitami.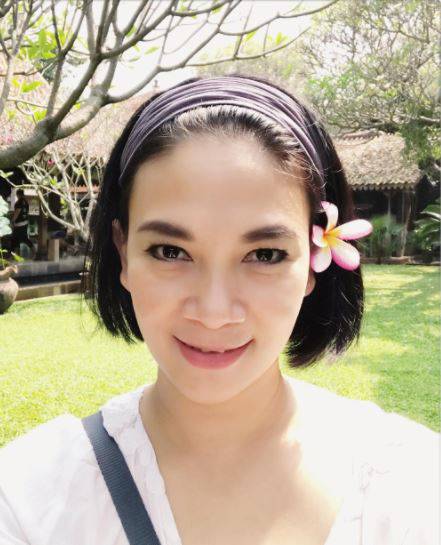 Aktris yang populer di era 90-an, Dian Nitami saat ini memang sudah jarang tampil di televisi. Menurut pengakuan istri Anjasmara itu, ia memang sengaja mengurangi kegiatannya di industri hiburan Tanah Air untuk fokus mengurus anak-anaknya yang sudah beranjak besar.
Namun, akhirnya pada tahun 2016 ia kembali bermain peran lewat film Rudy Habibie. Meski begitu, Dian mengatakan belum akan kembali berkecimpung sepenuhnya ke dunia yang membesarkan namanya.
4. Vidi Aldiano.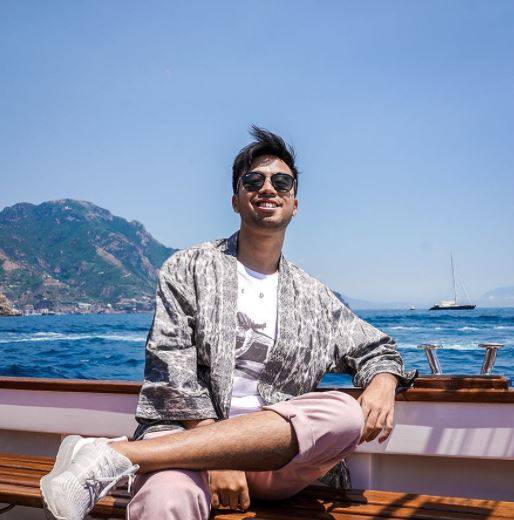 Penyanyi pop Vidi Aldiano juga sempat memutuskan untuk vakum karena ingin fokus pada pendidikannya. Selepas lulus dari Universitas Pelita Harapan, Vidi mencoba Summer Program di Berklee School of Music Boston, Amerika Serikat yang berlangsung selama dua bulan, yakni pada Juli-Agustus. Selanjutnya, pada tahun 2013 lalu, ia melanjutkan kuliah S2 di University of Manchester, Inggris, mengambil jurusan Innovation Management and Entrepreneurship.
Setelah vakum tidak menghibur para penggemarnya, ia kembali dengan karya terbarunya. Album bertajuk 'Persona' yang dirilis pada 2016 lalu, menandai kembalinya dia ke dunia entertainment Tanah Air.
5. Didi Riyadi.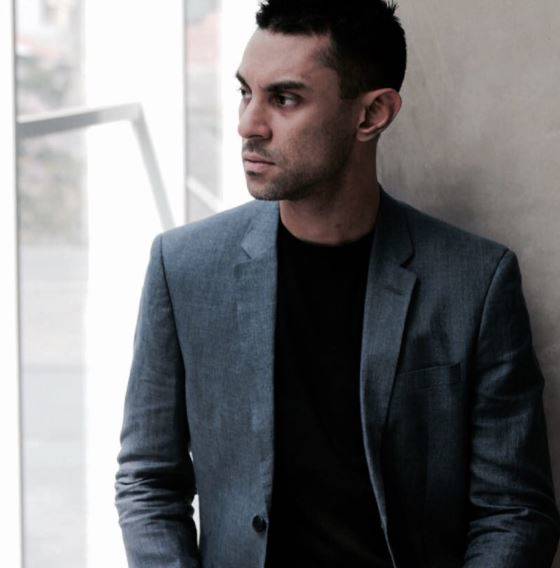 Tak hanya aktif berkegiatan sebagai drummer 'Element', Didi Riyadi juga cukup sering membintangi sinetron dan film layar lebar. Namun, pria kelahiran 31 Juli 1981 ini beberapa waktu lalu cukup lama meninggalkan dunia akting. Cover boy tahun 90-an ini kemudian mengawali kembalinya ke dunia akting lewat sinetron berjudul Rindu Tiara pada tahun 2016 lalu.
6. Velove Vexia.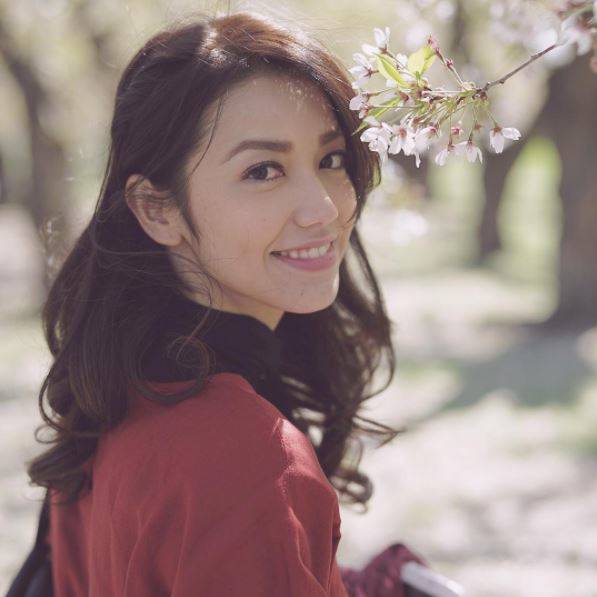 Velove Vexia juga pernah memutuskan untuk istirahat sementara dari dunia hiburan Tanah Air. Kala itu, ia ingin fokus pada pendidikannya yang ia jalani di Prancis dan kemudian pindah ke Amerika. Namun, kini putri dari O.C. Kaligis ini wajah cantiknya mudah ditemui di layar kaca. Terbaru, ia membintangi sinetron 'Kekasih Bayangan'.
7. Caisar 'YKS'.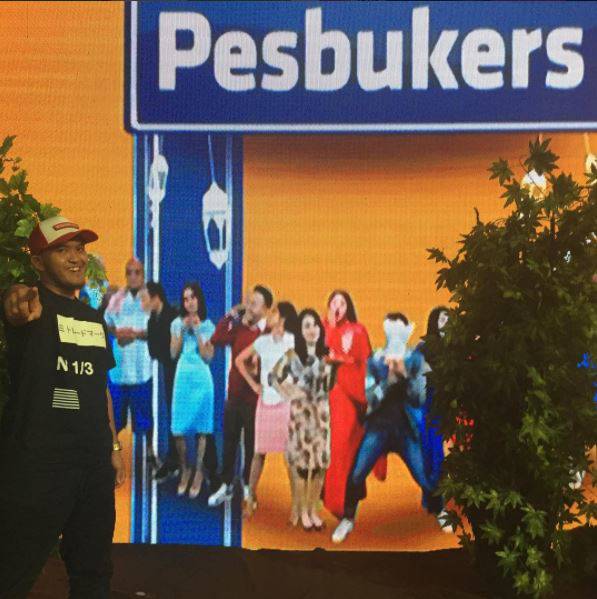 Pria bernama lengkap Caisar Aditya Putra ini pada periode tahun 2014 lalu, cukup sering wara-wiri di layar kaca televisi. Ia terkenal setelah membawakan Goyang Caisar di acara komedi bertajuk Yuk Keep Smile atau lebih sering disingkat YKS di stasiun TV swasta. Usai perannya di acara tersebut, popularitasnya pun semakin meroket.
Di puncak popularitasnya, ia perlahan mulai membatasi kegiatannya di dunia hiburan Tanah Air. Pria kelahiran 29 Agustus 1989 itu kemudian menikah. Ia juga memutuskan untuk lebih mendalami ilmu agama. Sejak saat itu, Caisar akhirnya memilih melepas kariernya sebagai artis. Namun, pada awal Agustus ini, Caisar memutuskan kembali ke dunia hiburan dan menghibur penonton dengan jogetnya.
8. Maudy Ayunda.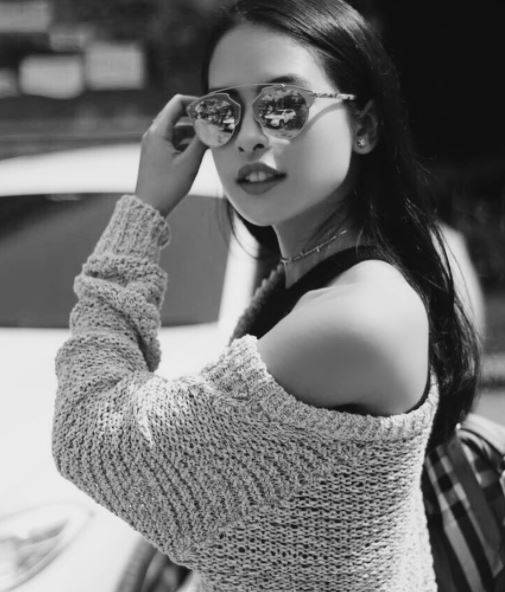 Setelah absen selama tiga tahun dari dunia akting karena sibuk dengan urusan pendidikannya, aktris cantik Maudy Ayunda menerima tawaran syuting film Trinity The Nekad Traveler. Film yang dirilis pada Maret 2017 itu sekaligus menandai kembalinya alumnus Oxford University itu ke dunia hiburan Tanah Air.