Rumah tangga semakin semarak dengan hadirnya buah hati. Kebahagiaan menanti datangnya buah hati begitu terasa, seperti yang dialami pasangan selebriti ini. Kebahagiaan seolah tak bisa dibendung, pasalnya sang seleb tengah berbadan dua atau mengandung buah hati.
Deretan seleb ini tak segan membagikan kabar kehamilan mereka. Cara yang digunakan pun unik dan beragam. Kamu pun bisa meniru dan menjadikannya inspirasi. Kamu pasti tak menyangka, sebab ada yang seperti mempromosikan produk kehamilan, lho. Ini 7 seleb yang punya cara unik umumkan kehamilan buah hatinya dihimpun dari berbagai sumber.
1. Rinni Wulandari.
Rinni Wulandari mengumumkan usia kandungannya kepada khalayak, khususnya sang suami tercinta Jevin Julian lewat pesta kejutan ulang tahun. Rinni sengaja menyiapkan pesta kejutan itu dibantu oleh teman-temannya. Pada kesempatan yang sama, ia mengumumkan kabar kehamilannya dengan foto USG.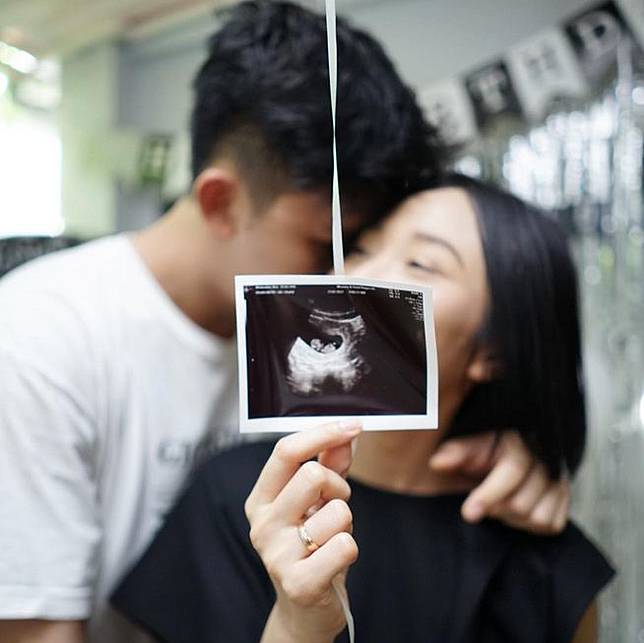 "Alhamdulillah ga nyangka dikasih kepercayaan ama Allah secepat ini. doakan yah semoga diberikan kesehatan dan kelancaran sampai lahiran. skrg sudah mau jalan 10weeks. Makasih buat semua yg sudah mendoakan kita," tulisnya pada caption foto di atas.
2. Sandra Dewi.
Aktris penggemar princess ini mengumumkan kehamilannya lewat cara unik. Istri dari Harvey Moeis ini mengunggah sebuah video yang mempromosikan produk test pack di Insta story. Bukan hanya itu, ia juga mengunggah sebuah foto test pack di Instagramnya.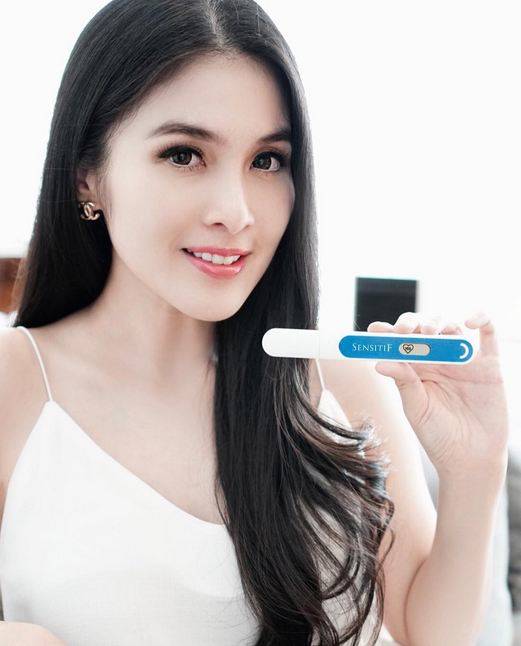 "Mintalah, maka Tuhan akan berikan kepadamu". Terima kasih Tuhan untuk satu lagi berkat baru yang luar biasa bagi hidup saya. Terima kasih buat semua yang selalu mendoakan saya, semoga Tuhan membalas semua kebaikan kalian. Terima kasih @sensitif_id telah menjadikan berkat ini nyata. Yeayy my #sensitifmoment," tulisnya seperti brilio.net lansir dari instagram Sandra Dewi.
3. Putri Titian.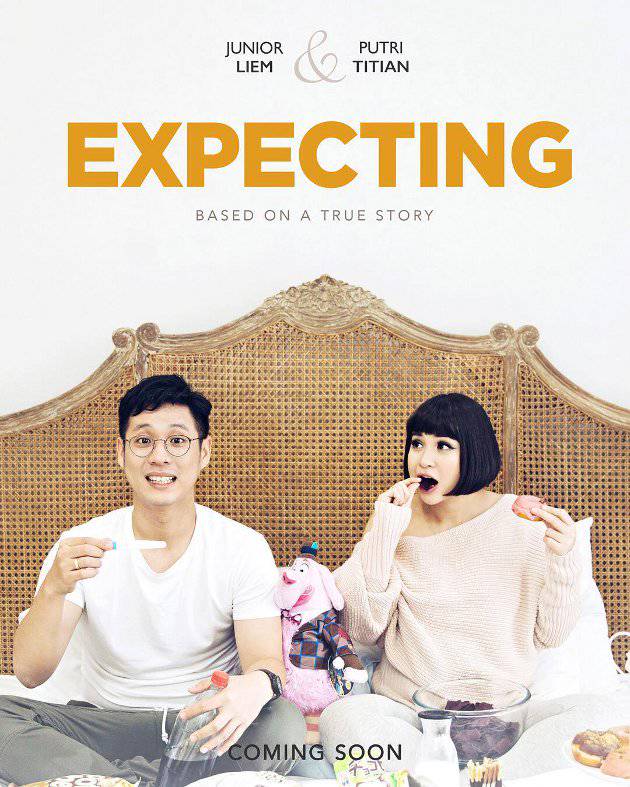 Pasangan seleb muda Putri Titian dan Junior Liem mengumumkan kabar kehamilannya lewat cara yang unik. Keduanya mengunggah foto berkonsep unik bak poster sebuah film. Pada foto tersebut menunjukkan Putri Titian tengah berbadan dua sementara Junior Liem memegang test pack. Beda dari yang lain nih!
4. Andien Aisyah.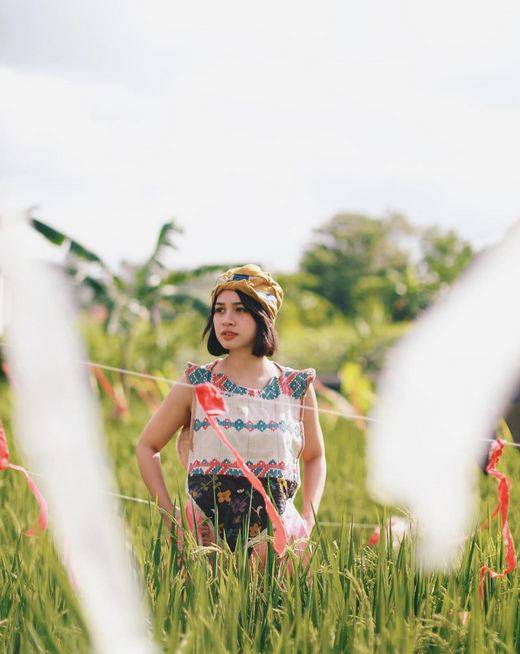 Penyanyi cantik Andien Aisyah punya cara unik saat mengumumkan kehamilan bayi pertamanya. Bersama sang suami, Andien mengemasnya dalam video di Instagram @andienippekawa. Kala itu, Andien mengumumkan usia kandungannya tengah berusia 5 bulan.
Berikut video unik dari Andien dan Ippe yang dilansir dari instagram @andienippekawa:
5. Kezia Karamoy.
Adik dari Angel Karamoy, Kezia Karamoy tengah berbahagia menanti kelahiran buah hatinya dari pernikahan dengan Axcel Narang. Kezia Karamoy mengumumkan kabar kehamilannya lewat sebuah foto. Namun demikian, eks personel Cherybelle ini mengumumkannya secara eksplisit. Ia menggungah foto lekuk badannya pada sebuah cermin kemudian menuliskan hastag #soontobemommy #keziakaramoy #byebodygoals #throwback pada Mei 2017 silam.
6. Ryana Dea.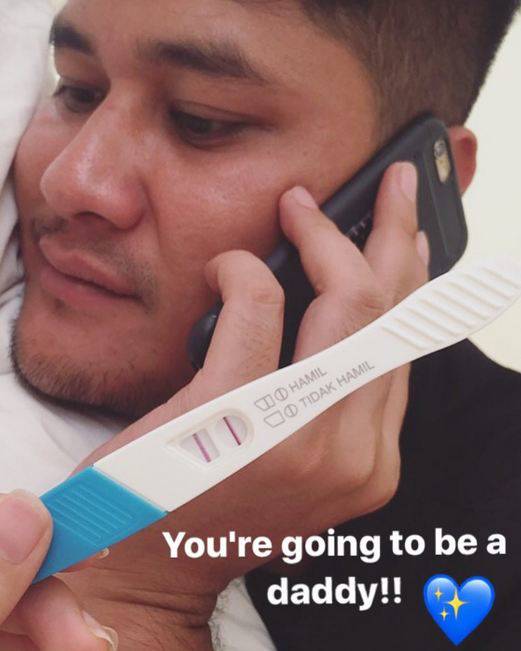 Pasangan Puan Redi dan Ryana Dea tengah berbahagia menyambut buah hati pertamanya. Pemain sinetron 'Dunia Terbalik' ini mengunggah test pack bergariskan dua garis merah. Bukan hanya itu, dalam foto tersebut ia membubuhkan tulisan 'you're going to be a daddy!!'. Tak hanya itu, beberapa kali Ryana tampak mengunggah foto-foto aktivitasnya dengan caption tanda-tanda ibu hamil seperti mual dan muntah.
7. Celine Evangelista.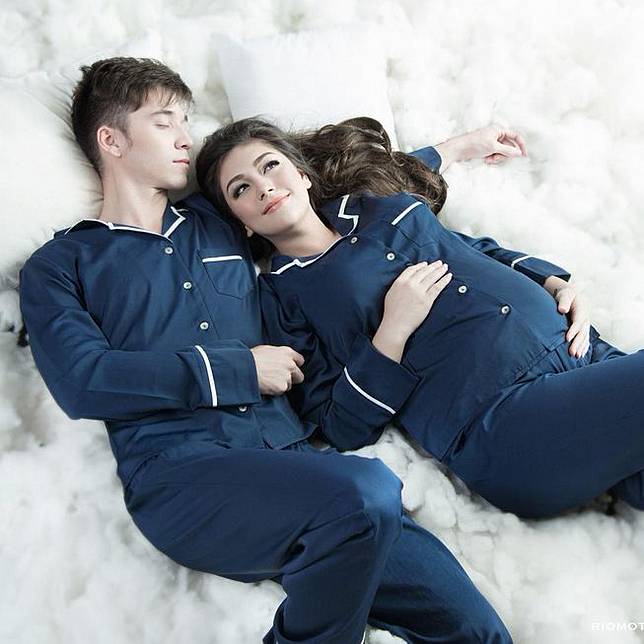 Pasangan muda Celine Evangelista dan Stefan William mengumumkan kabar bahagia lewat video yang diunggah pada Instagram. Pada video tersebut tampak perlengkapan bayi dan momen perjalanan cinta keduanya. Tak hanya itu, pada video singkat tersebut muncul pula foto-foto USG.
Berikut video yang menunjukkan kabar kehamilan Celine Evangelista dilansir dari Instagram Celine. Stefan siap jadi ayah nih!
Unik-unik ya? Bisa ditiru untuk mengabadikan momen kebahagiaan sang buah hati!