Menjadi pengusaha sukses merupakan impian semua orang. Hal ini bisa diwujudkan dengan usaha, kerja keras,dan semangat yang kuat. Beberapa entrepreneur bahkan mengatakan bahwa kesuksesan terkadang tidak pandang usia.
Banyak orang yang baru merasakan hasil kerja kerasnya di usia senja. Namun, tak sedikit pula yang telah mencicipi kesuksesan pada usia dini atau remaja. Beberapa di antara mereka bahkan bisa menghasilkan jutaan dolar dalam kurun waktu satu tahun dari hasil menjual makanan.
Daripada penasaran, berikut daftar 5 pengusaha cilik tersukses di dunia. Seperti dilansir Okezone dari berbagai sumber, Selasa (17/7/201).
Alina Morse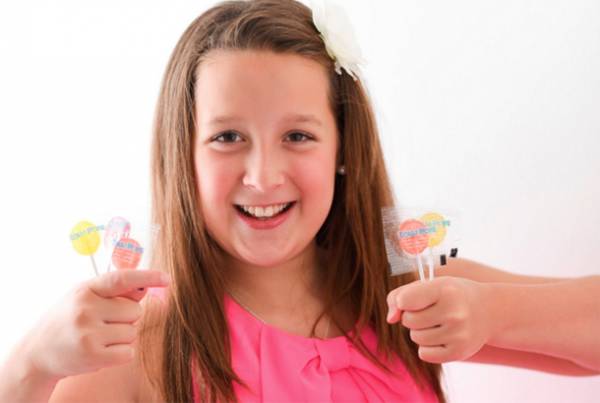 Di usianya yang baru menginjak 10 tahun, Alina Morse telah sukses membangun bisnis permennya sendiri yang ia beri nama Zollipops. Selain meraup banyak pundi-pundi uang, Alina juga telah mengunjungi Gedung Putih sebanyak dua kali sebagai tamu kehormatan First Lady Michelle Obama.
Mikaila Ulmer
Tidak hanya memiliki wajah yang lucu dan menggemaskan, Mikaila Ulmer juga pandai membuat olahan lemonade. Minuman tersebut pertama kali ia racik dengan bantuan buku resep yang dikirim oleh neneknya dari tahun 1940an. Produk pertama Mikaila dijual di salah satu restoran pizza di dekat rumahnya pada 2009 lalu. Berkat usaha dan kerja keras yang tanpa henti, kini penghasilan Mikaila mencapai jutaan dollar.
Cory Nieves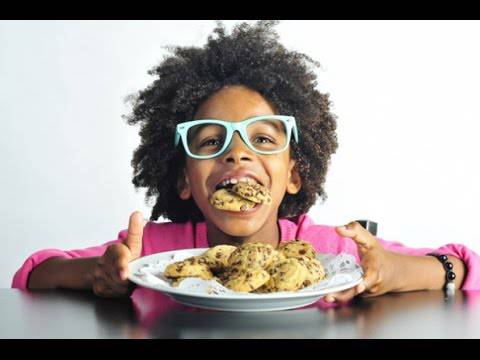 Kisah sukses juga dialami seorang anak berusia 10 tahun bernama Cory Nieves. Cory memulai bisnis kue keringnya sejak ia berusia 5 tahun. Kala itu Cory menjual cokelat panas, lemonade, dan kue kering di sebuah stand di New York. Salah satu menu yang paling disukai konsumen adalah chocolate chip hasil racikan Cory sendiri.
Kaden Newton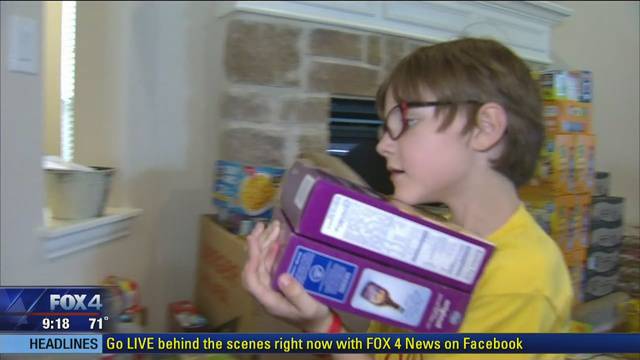 Di saat teman seusianya sibuk bermain, Kaden Newton justru menjadi CEO Mac and Cheese and Pancakes, sebuah organisasi sosial nonprofit. Organisasi yang didirikannya ini telah berhasil menyumbangkan lebih dari 12.700 kg makanan untuk anak-anak yang membutuhkan. Berkat usahanya itu, Kaden dinobatkan sebagai "Kidtreprenuer of the Year 2017" dan mendapatkan hadiah sebesar Rp133 juta.
John Wyatt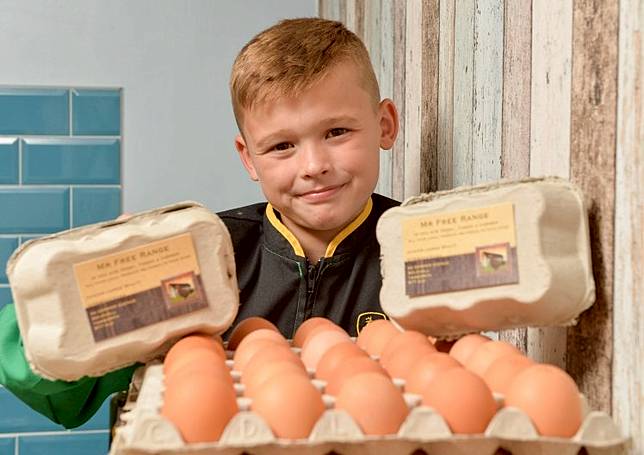 Berawal dari sebuah tayangan dokumenter berjudul "How'd You Get So Rich", seorang bocah berusia 8 tahun berhasil menjadi seorang jutawan. John Wyatt menjual telur ayam dengan omset mencapai Rp515 juta per tahun. Telur-telur tersebut ia pasok dari para peternak lokal yang berada di sekitar rumahnya.