Kesuksesan para aktor A-list Korea ini enggak instan. Untuk dapat menempati posisi puncak seperti sekarang, mereka pun harus melalui tahapan panjang. Memulai karir sebagai rookie, mereka menjajal kemampuan di bidang akting. Perlahan tapi pasti, tangga kesuksesan pun akhirnya mereka tapaki.
Kalau dulu hanya mengisi peran pembantu, kini justru jadi rebutan untuk memerankan tokoh utama. Gimana ya tampilan para aktor papan atas Korea ini di masa-masa debutnya? Kita bandingkan yuk dengan penampilannya di drama terakhir mereka!
1. Gong Yoo (Hello My Teacher 2005 – Goblin 2017)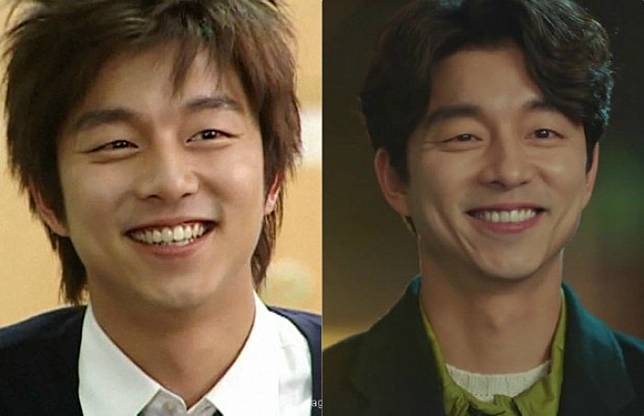 Dari jadi murid SMA bandel yang jatuh cinta dengan gurunya sampai jadi goblin immortal, senyum Gong Yoo enggak berubah ya.
2. Song Joong Ki (My Precious Child 2008 – Descendants of the Sun 2016)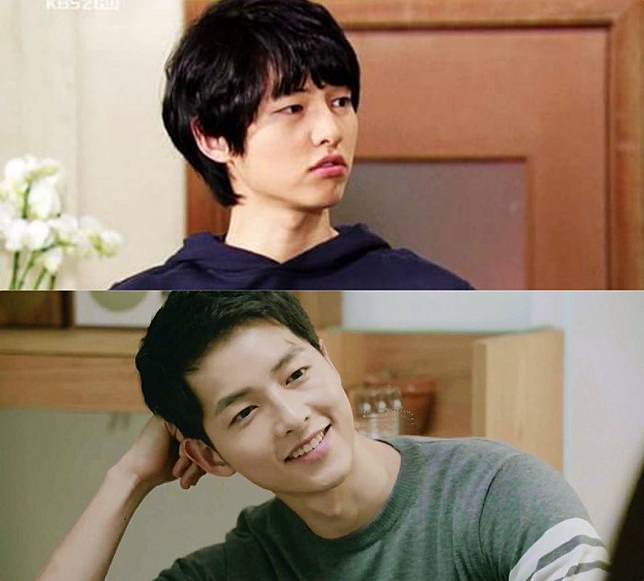 Di My Precious Child, Joong Ki memerankan tokoh pemuda yang baru mengenal cinta. Kalau di DoTS sih ilmu percintaannya udah hatam nih.
3. Park Seo Joon (Dream High 2 2012 – Fight for My Way 2017)